It's super duper official now.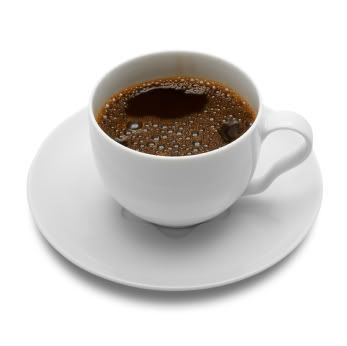 Coffee has NO EFFECT on me whatsoever.
Except that maybe it makes me sleepy? Well, it was already kind of official but I wanted to be super duper sure. A few weeks ago, a friend and I were both sleepy and bored. We decided to have coffee, and since we were going to have coffee, I decided to test coffee's effectiveness on me one last time. I didn't get a frap or a latte,
I got a Cafe Americano, the strongest coffee Starbucks' has. And UNsurprisingly, it had no effect on me. I actually want to know the explanation for this. Why is it that coffee affects some more than others, and to some, none at all. I have yet to find my fix. What's your fix?
:)