Finally got to UKAY again last Tuesday (Dec. 15)! :D My first time was back in September
(read entry here).
Life changing experience I tell you! (okay, I'm exaggerating a little bit) But I really enjoyed it very much that I knew I had to go Ukay again. This time we (Nineerz and I) went to a nice Ukay place nearby. Just near Rob Manila which isn't too far from where we both live. Tip from this
LINK.
No documentation of the "adventure" coz... didn't want to bring my DSLR and someone borrowed my digicam. But I did take pictures of my finds :)
Got 3 items for Php600/$12 (that's Php200/$4 a piece!). It's pricier than usual but hey, for branded items, the price isn't bad at all. You'll see what I mean in a moment.


Finally got a graphing paper polo! wohoo!

I never get tired of preppy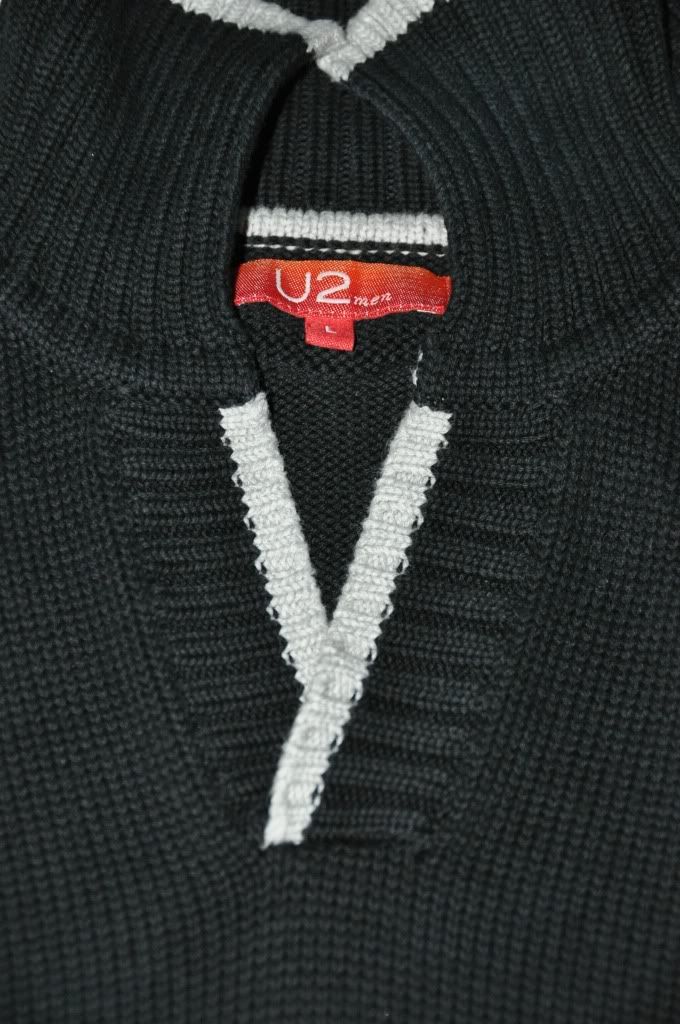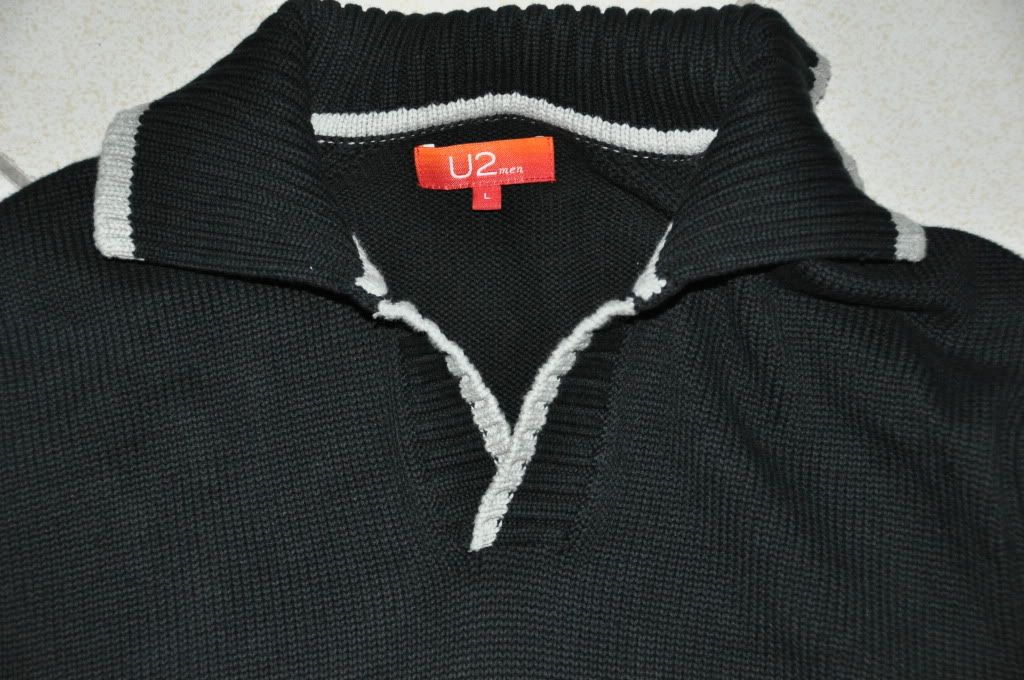 I hope this is authentic DKNY. Seriously.

Going back to Cebu tomorrow! YEY! :)