I was supposed to do this post yesterday to kick off the 1st day of December but got a little busy with some school work. This isn't the first time I'm making a Christmas wish list and it won't be the last. Not that making one is of any use. It's more of just for me so I can see all that I have to save up for in one list. It's more convenient that way. HAHA.


Looking at the
Christmas Wish List I made last year
, the first one I posted online, I realized how far fetched most of my wishes were. I'd have to be super duper lucky to get most, if any of them. The more realistic ones I still want though. That would be a plant for my condo and a pet Siamese fighting fish.
And because I haven't been able to window shop lately and make a list of more realistic gifts my friends could actually get me, for now, I will post my "A boy can dream" wishlist. Most of which are photo books of genius photographers.

Mario Testino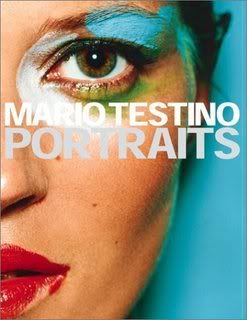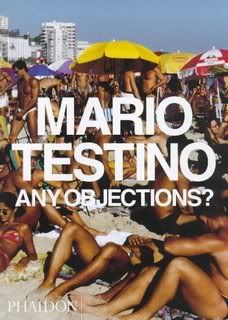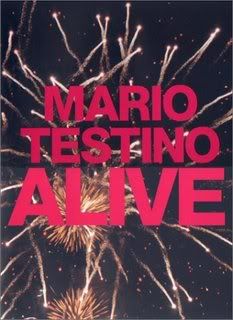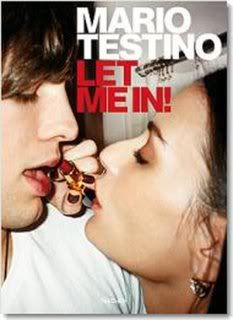 Helmut Newton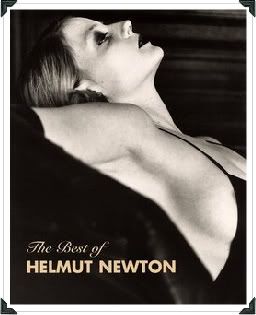 Patrick Demarchelier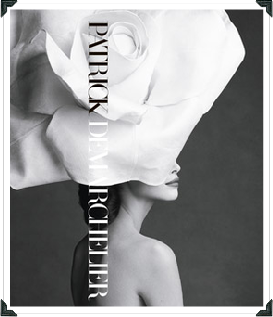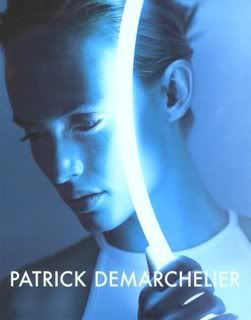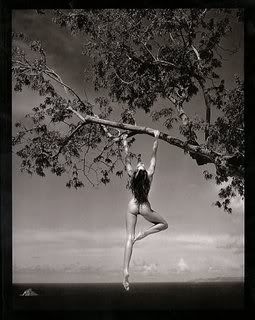 Richard Avedon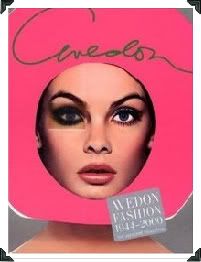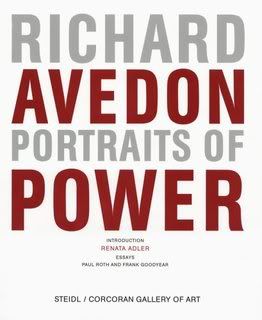 Absolut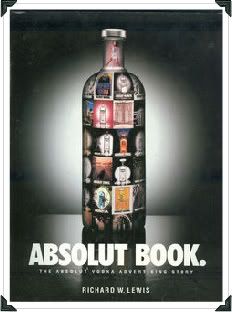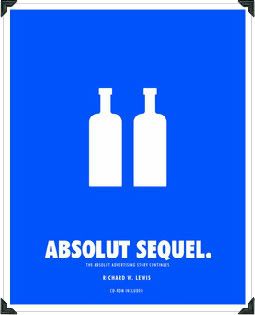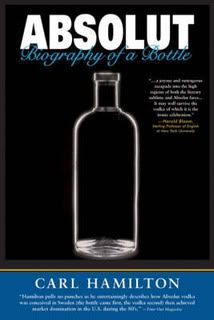 Vogue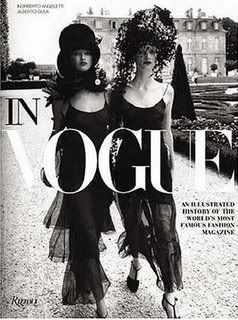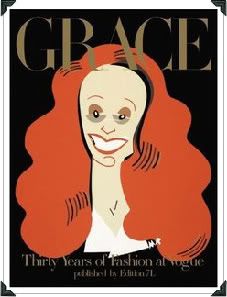 Other books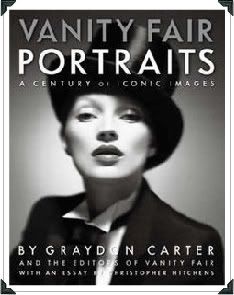 And my
MUST HAVE!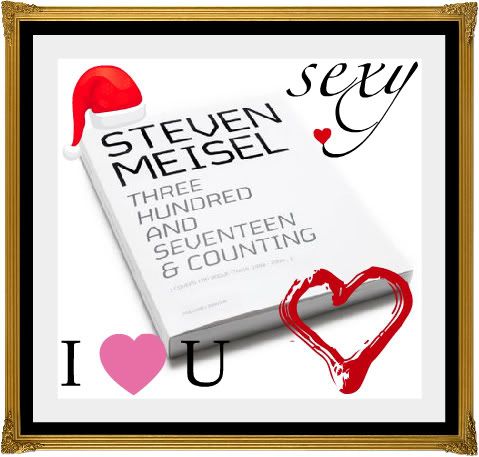 If you want to make a little boy happy this Christmas, click on this
LINK
and buy it for him :)
P.S. The books with the special frame around them are the next priorities right after my must have book. Not that it matters or not that you care. hahaha :P