Same as the
old one
, just diff materials.

Materials Needed:
Fastening tape/velcro , Cutter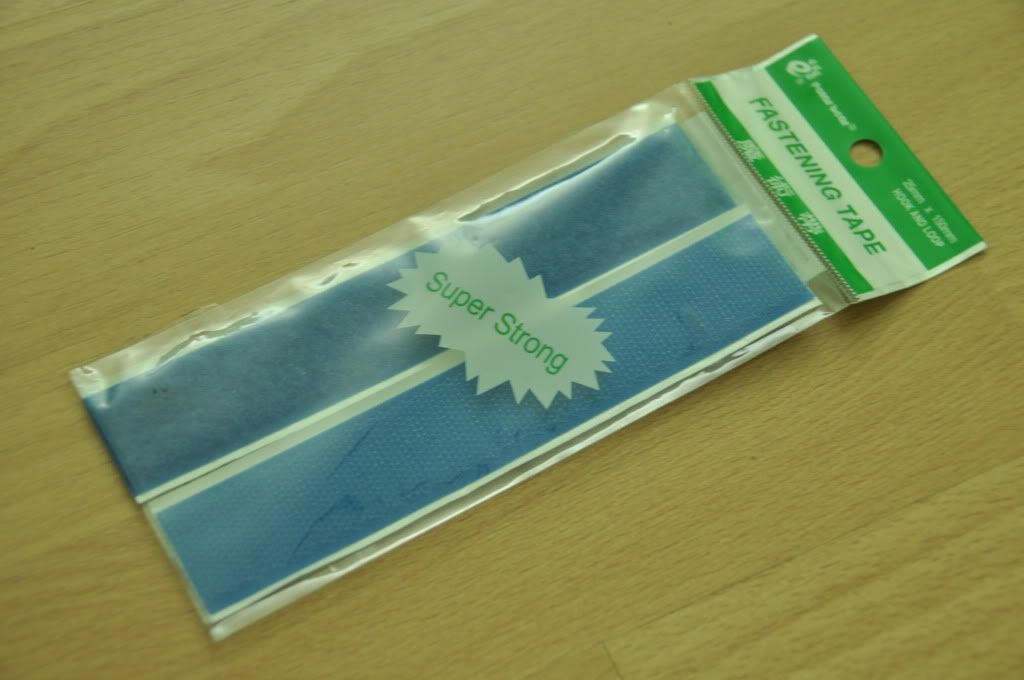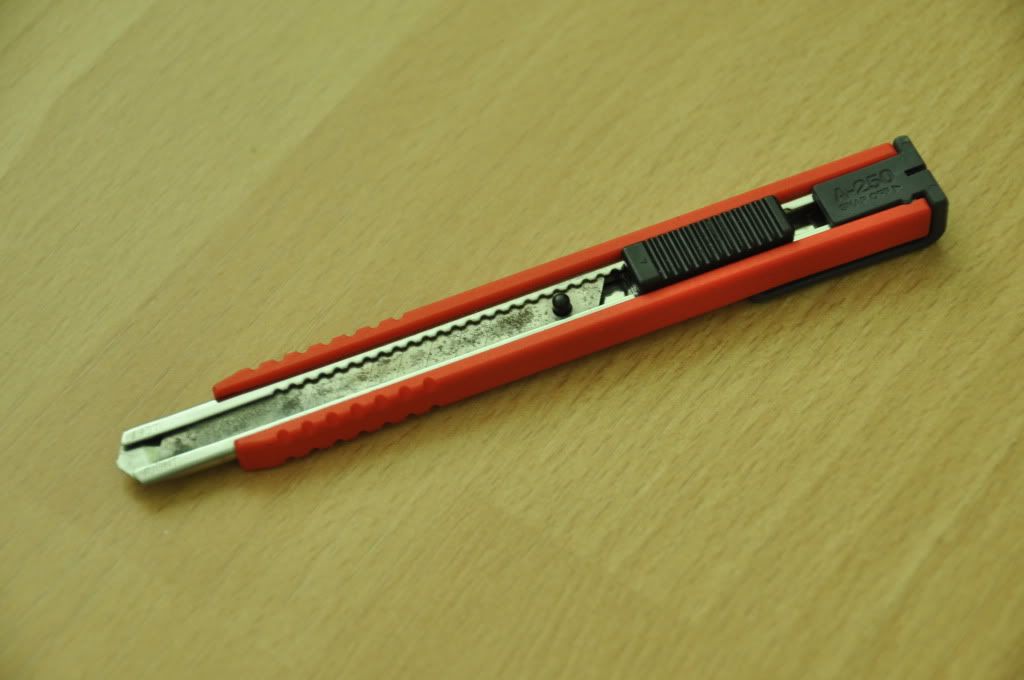 Ballpen , Rubber mat thingy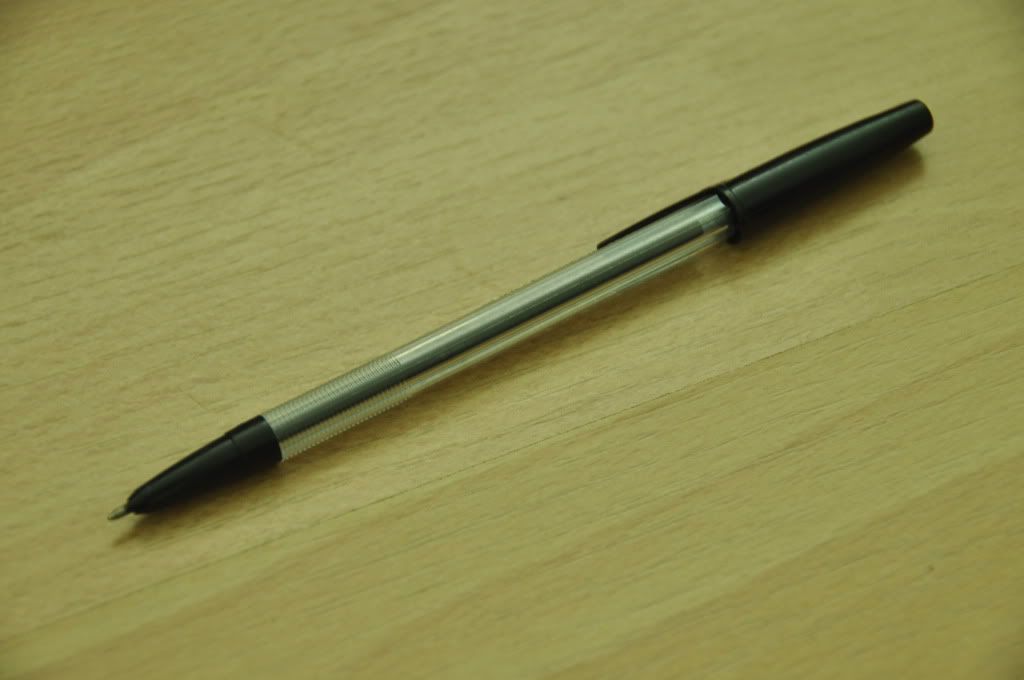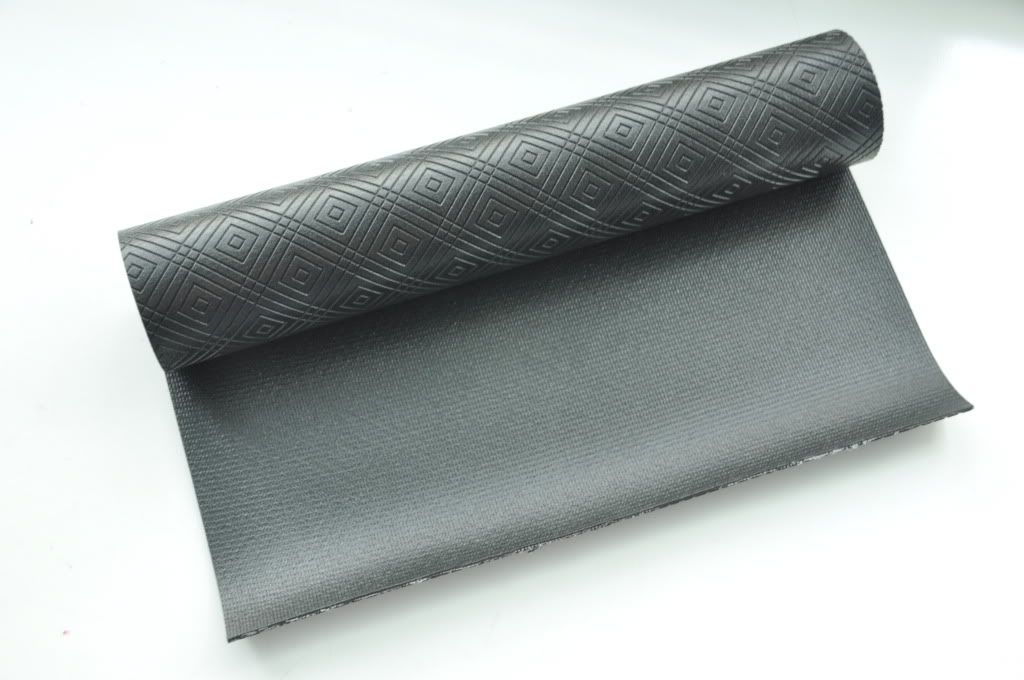 & a ruler.
You can use other materials for the snoot. Anything that will give the same effect. As you've seen in my first attempt I simply used black colored paper.
Measure how much of the rubber mat thingy you need & cut to size.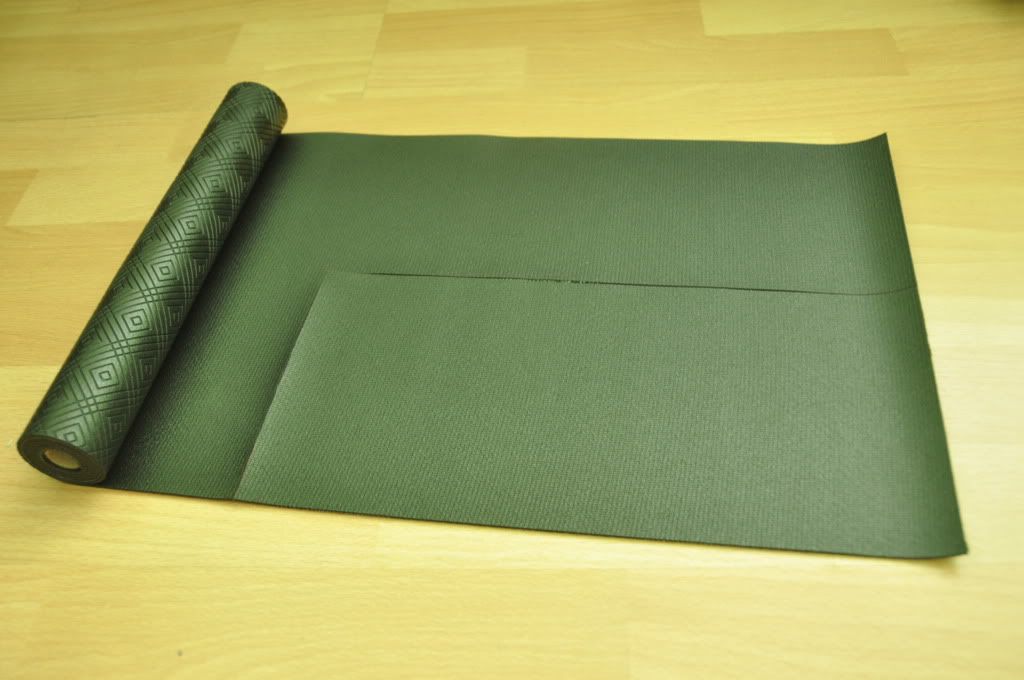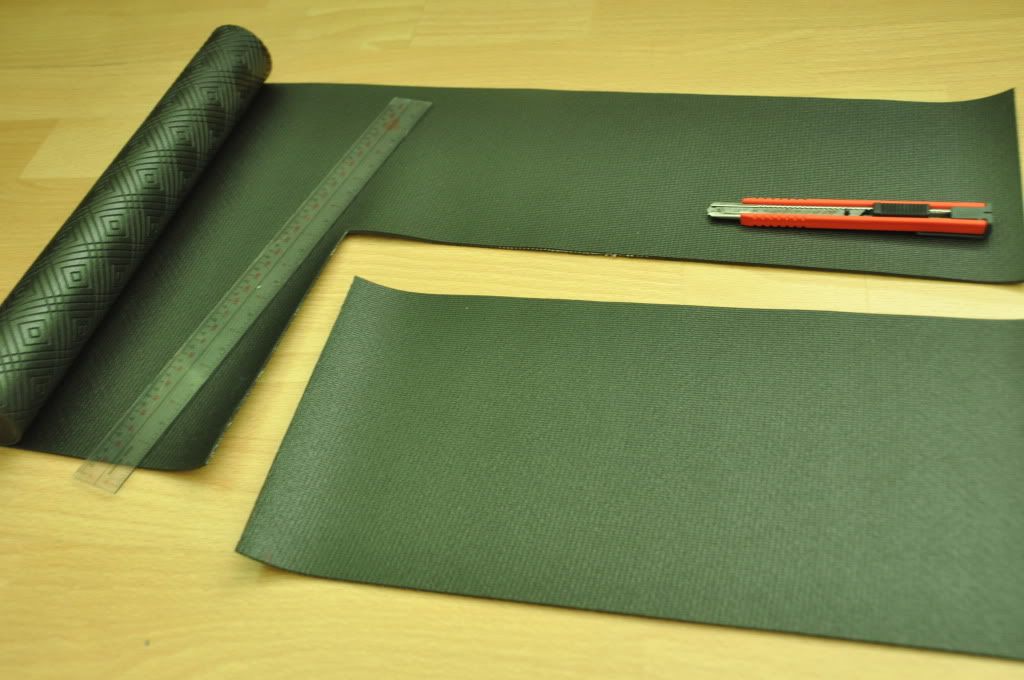 Stick fastening tape/velcro to both ends as shown.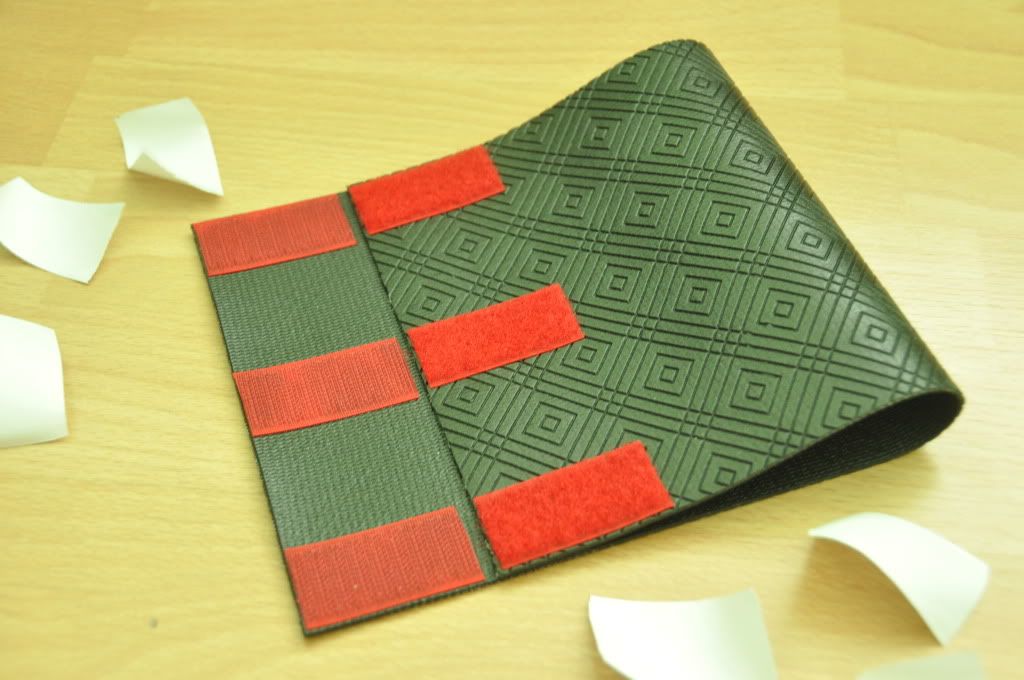 Attach to strobe or speed light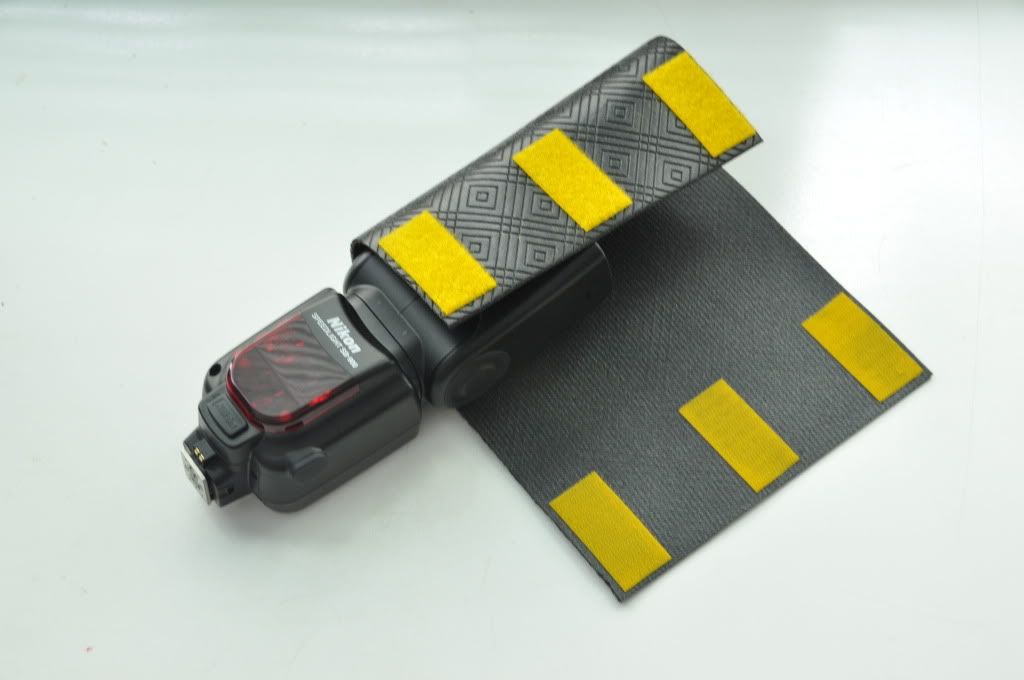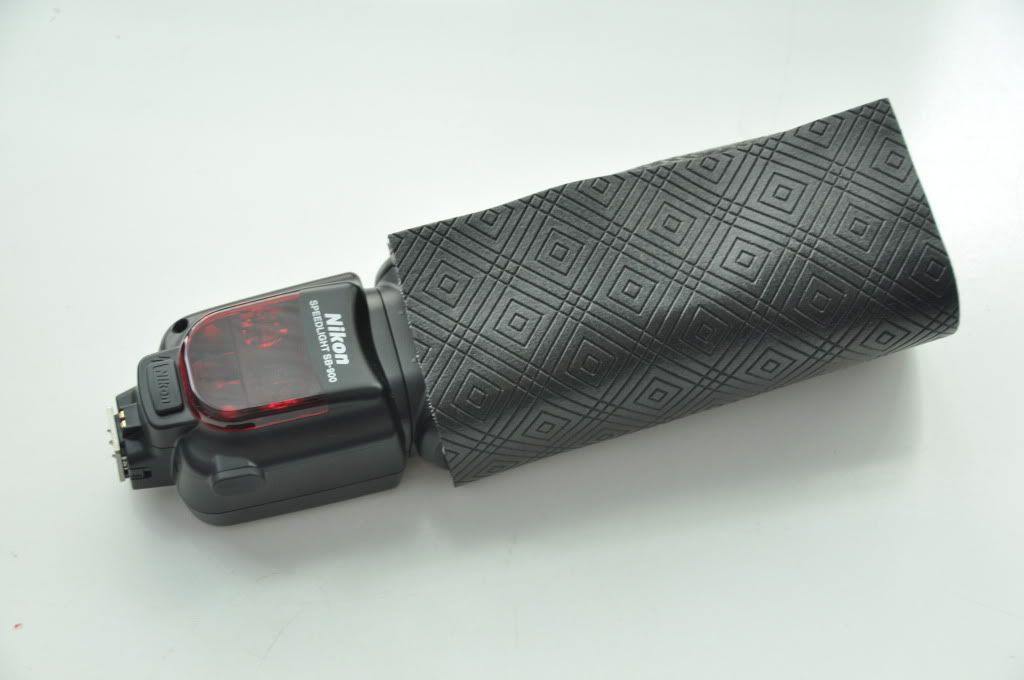 And voila!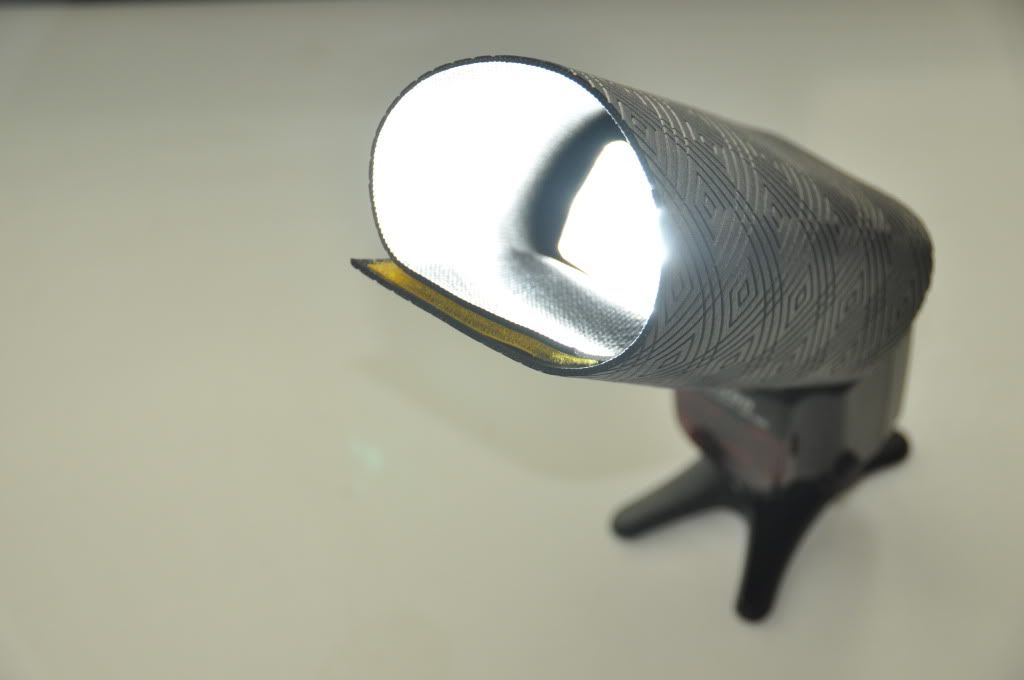 Sample pictures for these are what you have seen from my Androgynous Shoot (Part 1) post.
P.S. for strobes, don't keep the modeling light on, the rubber mat and the heat from the light don't go well together.
Have fun shooting!
:)