Ok... So I didn't mention that I was going to Baguio for the weekend. Why? Well... it was supposed to be a secret weekend getaway since I didn't ask permission and all. But I figured, those who aren't supposed to know don't read my blog anyways so WTH. But in case your one of those that's not supposed to know. Please just keep this a secret for me. HEHE :) I won't blog about the whole trip in this entry because it's quite long and I don't have enough time right now. And I think I'm going to do it "Comic Book Adventure" style, and that's going to take a while with the editing. I'll do it in parts like before. So for now, I will just blog about my finds in Baguio that I just couldn't wait to share with you guys. Most I got from their Ukay-ukay and some from street vendors.

Below is the whole loot.
The beanie to the left was Php35 & the beanies to the right was Php100 for 3. Don't you just love the funky colors of the one on the left? ;P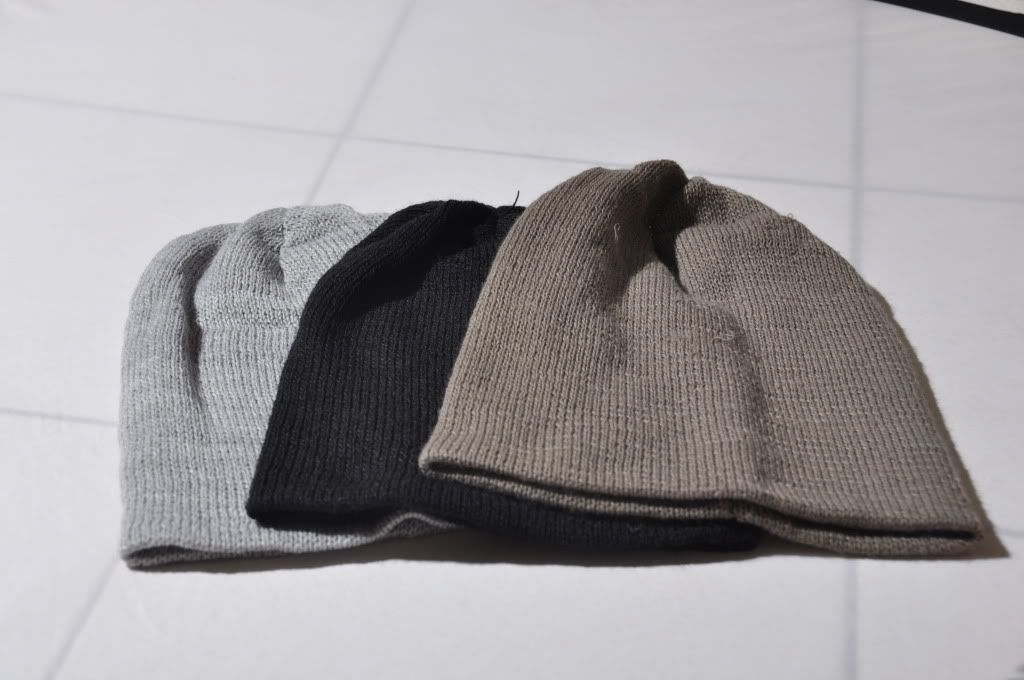 Ordinary film cam for Php150. I just love the design and the color! The faux fur tail keychain was Php75. So cute I couldn't resist. It's sooo cute it made a saleslady at the Ukay-Ukay envious that she offered to buy it from me but I declined.
.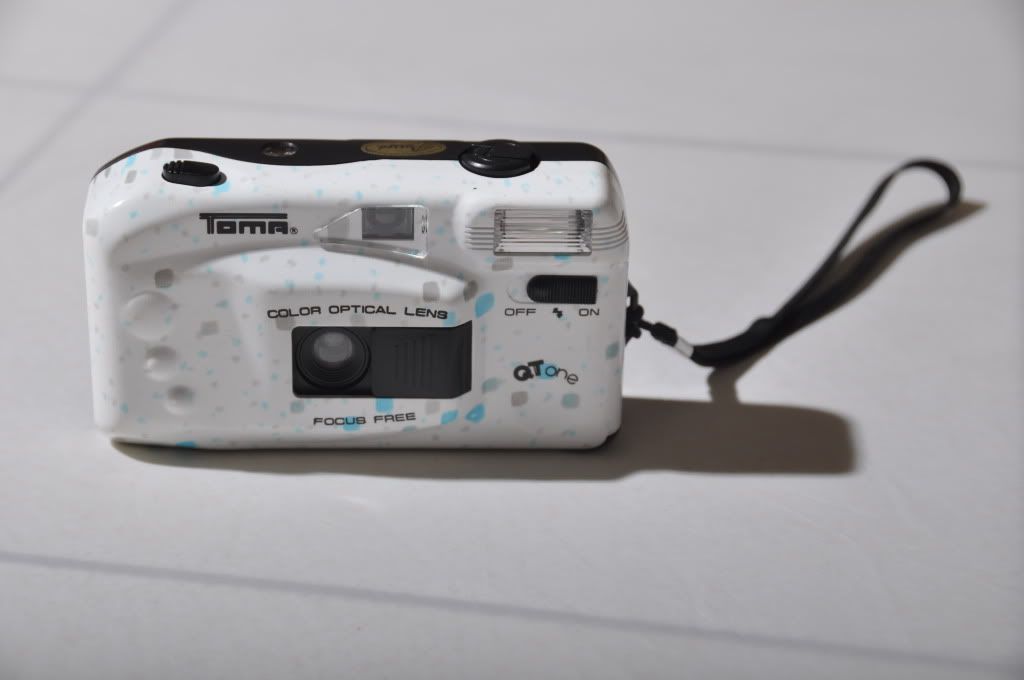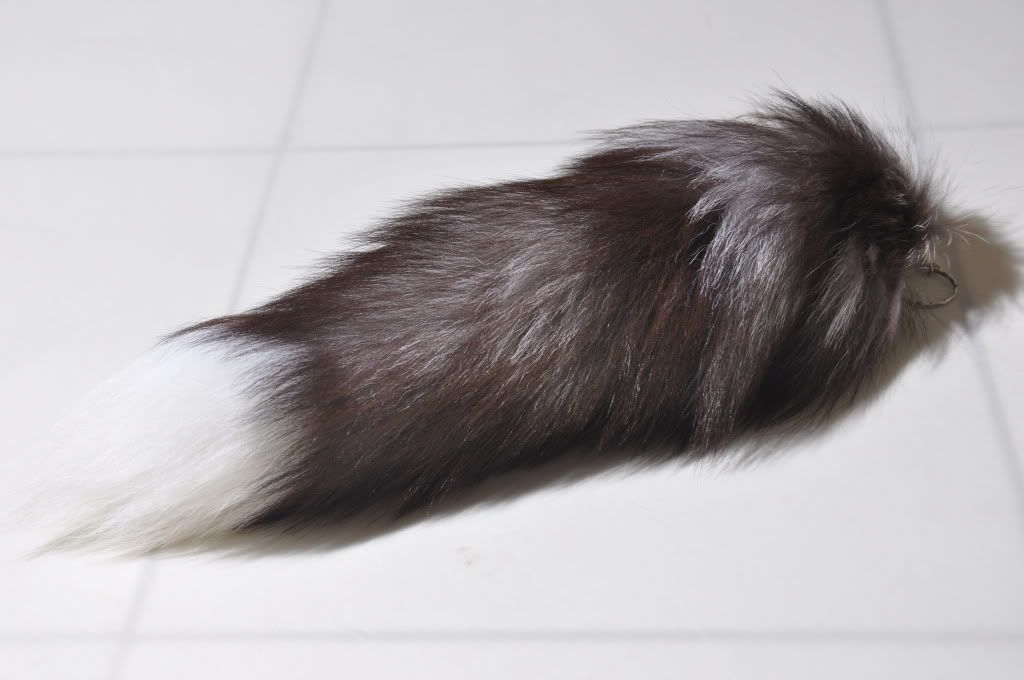 Elmo watch (with scratches) for Php100 & the Christmas Mickey Mouse shot glass for Php30(? I can't remember)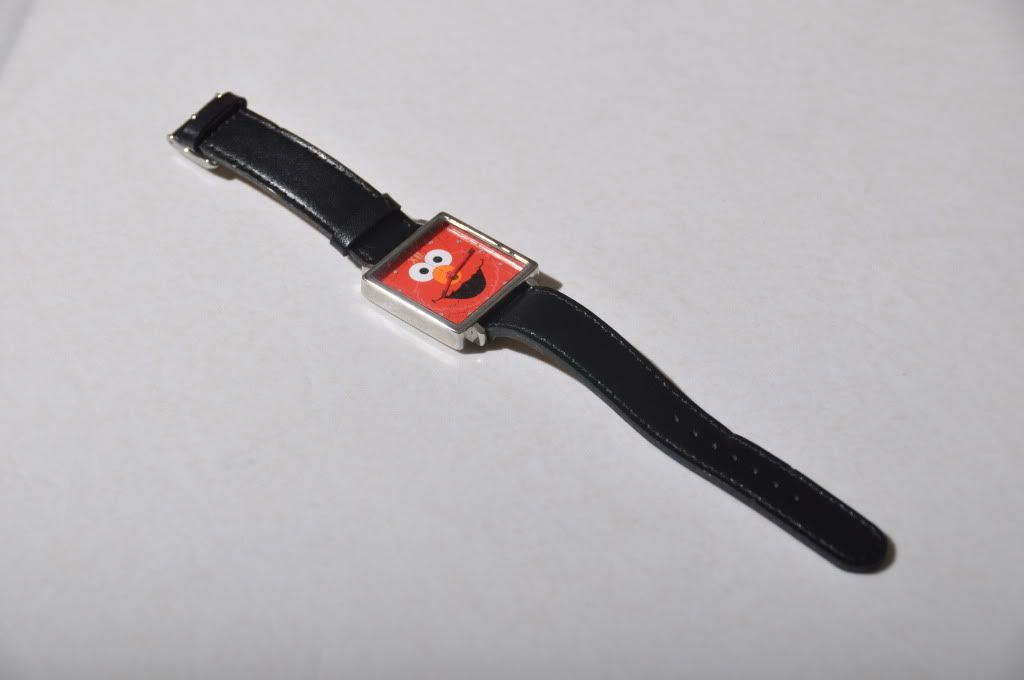 I ♥ BAGUIO!