Guess I'm not the only one Mad about Plaid (& Gingham)!

Look at Terry Richardson swimming in a sea of Plaid & Gingham!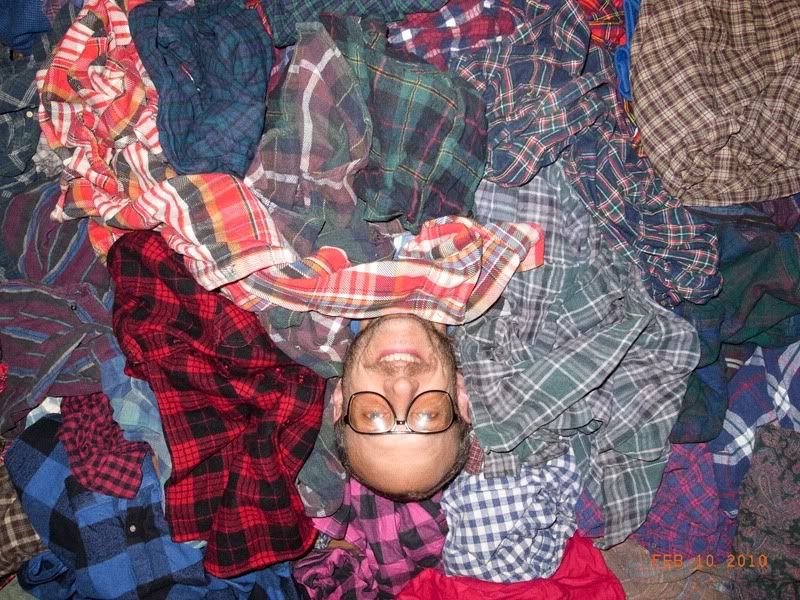 I've had a plaid obsession since... high school? And for some reason I just can't help but fall in love with them. It's something I've been trying to get over, but I don't think I ever will.
:)