Quick commercial break. This post is really just meant for me. I just want to remember all the movies I've watched at the end of the year. Coz as you all know, I don't have the sharpest memory. Quite like Dory of Finding Nemo really.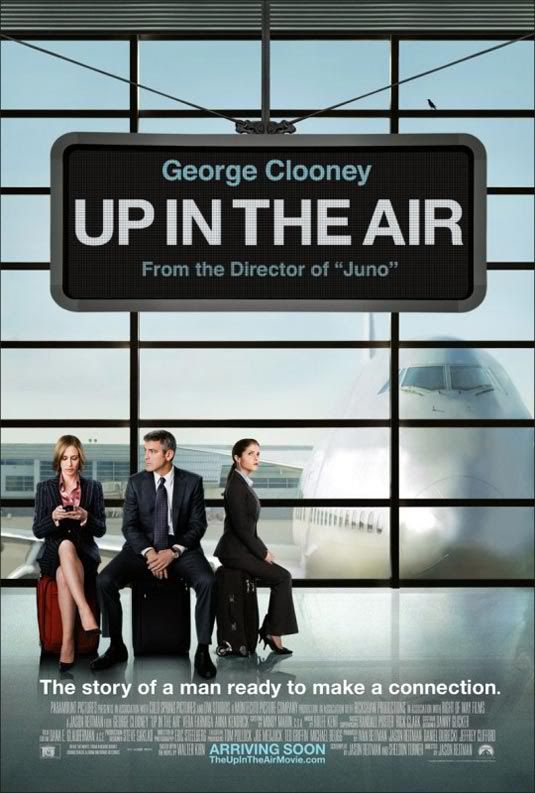 Watched this last Saturday with a friend. Was supposed to watch Alice but it was full. Ended up watching this movie instead. No regrets though.
Witty script, good story, great cast.
I give it 4 out of 5 stars.
Just 4 because you can watch it on DVD.
No special effects that you're gonna miss or anything like that.
George Clooney got nominated best actor for this movie in numerous award shows.
That should tell you something.
:)