Did I mention that WAWI NAVARROZA is one of my professors this term?
She's teaching our FOTOCOM (Basic Photography) class.
#1 APERTURE AS CONTROLLER OF DEPTH OF FIELD, EXPOSURE, BRACKETING
#2 SHUTTER AS CONTROLLER OF MOTION, PANNING SHOT, MOTION BLUR
#3 CREATIVE/DECISIVE USE OF THE SHUTTER AND APERTURE TOGETHER
#4 LOW LIGHT PHOTOGRAPHY, BULB SETTING
#5 COMPOSITION: SILHOUETTE, SHADOWS, REFLECTION
#6 COMPOSITION: LINES & PATTERNS, FRAME-WITHIN-A-FRAME, ECHOING, SHAPES
#7 COMPOSITION: LANDSCAPE USING RULE OF THIRDS
#8 PORTRAIT & LIGHTING: BROADLIGHTING & SHORTLIGHTING
#9 PORTRAIT: ENVIRONMENTAL PORTRAIT
#10 PORTRAIT: EXPERIMENTAL (FREESTYLE)
#11 PORTRAIT: PORTRAIT WITHOUT A FACE, SELF PORTRAIT
#12 , #13, #14, etc. to come


And here's a few things I bought for some of the exercises.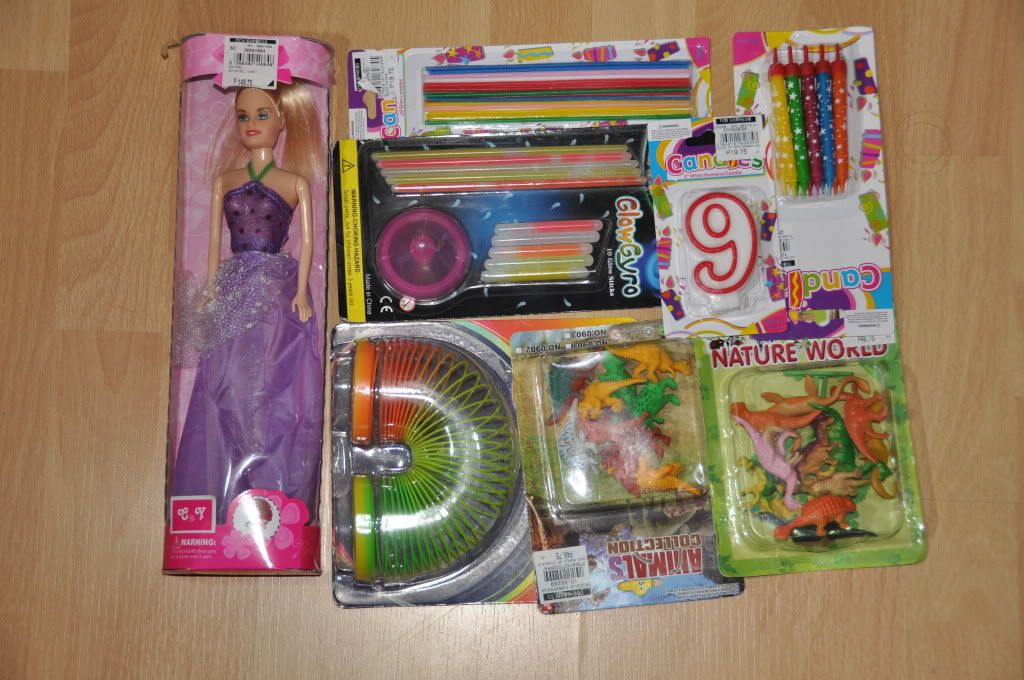 I'll start posting some of the photos I shot for the exercises soon.
And for our final project we have to do a PHOTO SERIES, MINIMUM OF TEN (10) OPTIMIZED IMAGES.
Here's her notes in our Multiply group:
PROFESSOR'S NOTES:
GRADING:
Each exercise is graded on this criteria:
40% TECHNIQUE, 40% CREATIVE TREATMENT (subject/story, composition, innovation), 20% EFFORT
Technically inferior submissions result in a failing grade. RESHOOTS will be assigned again and again until the student comes up with competent work. Grading will be based on the accumulated submissions in the exercise folders.
The student bears the responsibility to accomplish all the succeeding assignments plus the corrections of previous ones. To prevent this, the assignments submitted should be technically sound and illustrates the goals of the exercise.
My class emphasizes the capacity to think for yourselves, the ability to absorb the lessons and apply the skills required, to ask intelligent questions, to indulge in the process with enthusiasm, and to progress as new proficient photographers who have a story to tell.
Enjoy shooting...

---

So far she's been... I'll reserve my judgment until the end of the term.
So help me God.