Hey, Guys! Remember this baby I found in Baguio?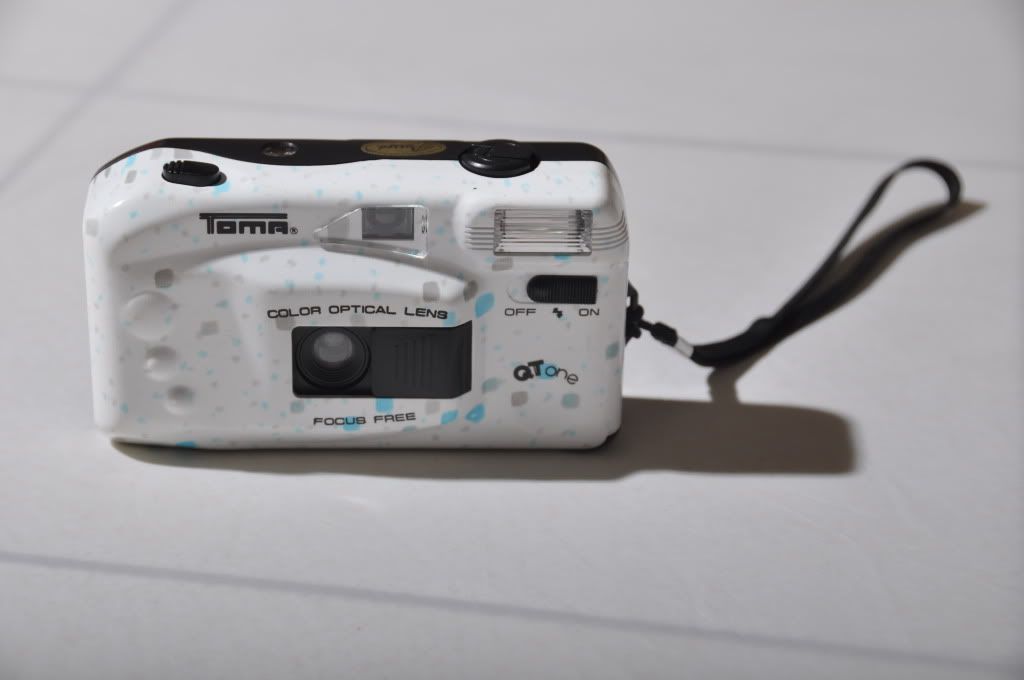 Well, I'ma call him Toma just like it's brand coz we all know how bad my memory is and it's more convenient that I name this camera with a name that's conveniently printed right in front of it. Hehe :)

So Toma is an old school film camera, so old school that you have to rewind the film manually after you finish your roll of film. I kinda broke the rewinder thing... you'll see what I mean in a future post.

ANYWAYS...
Here are some pictures from the 1st roll of film I used on Toma I had printed:
(Shots I took during the Androgynous Shoot)
Jill // Karl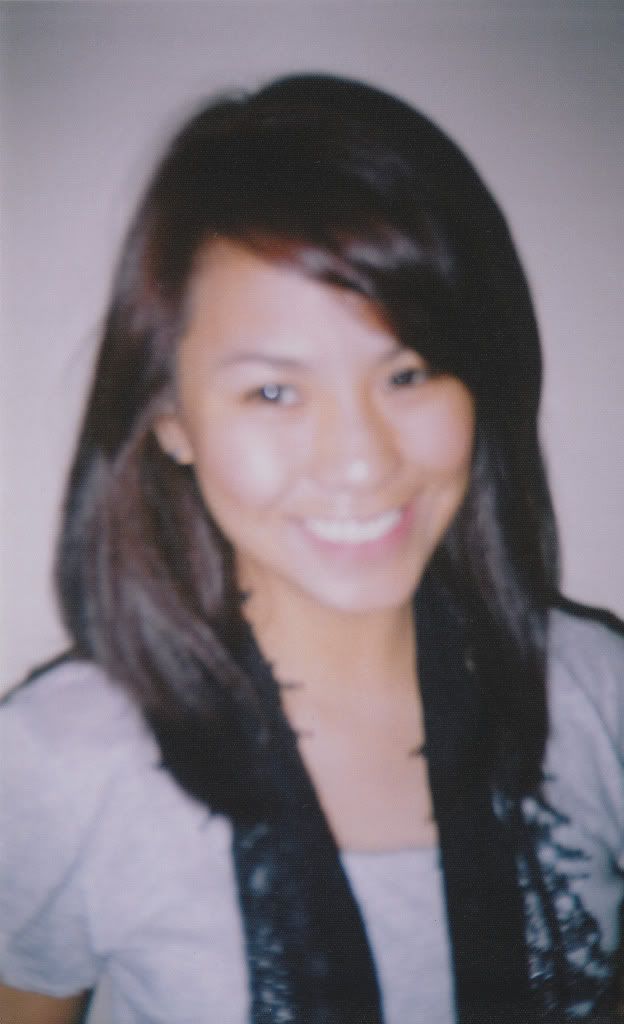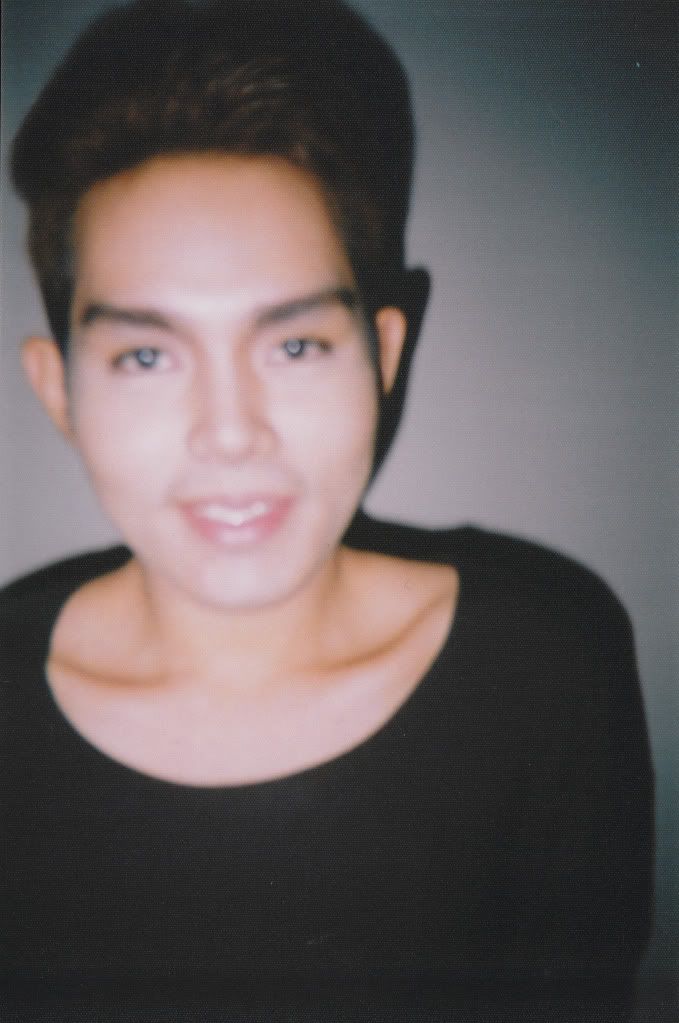 I look like shit here.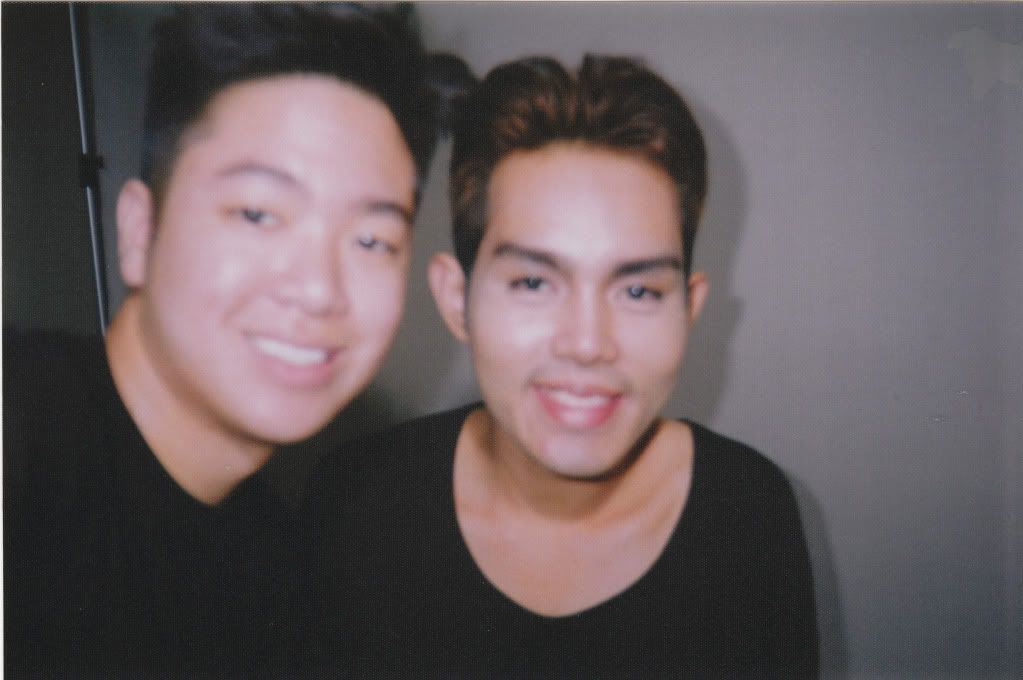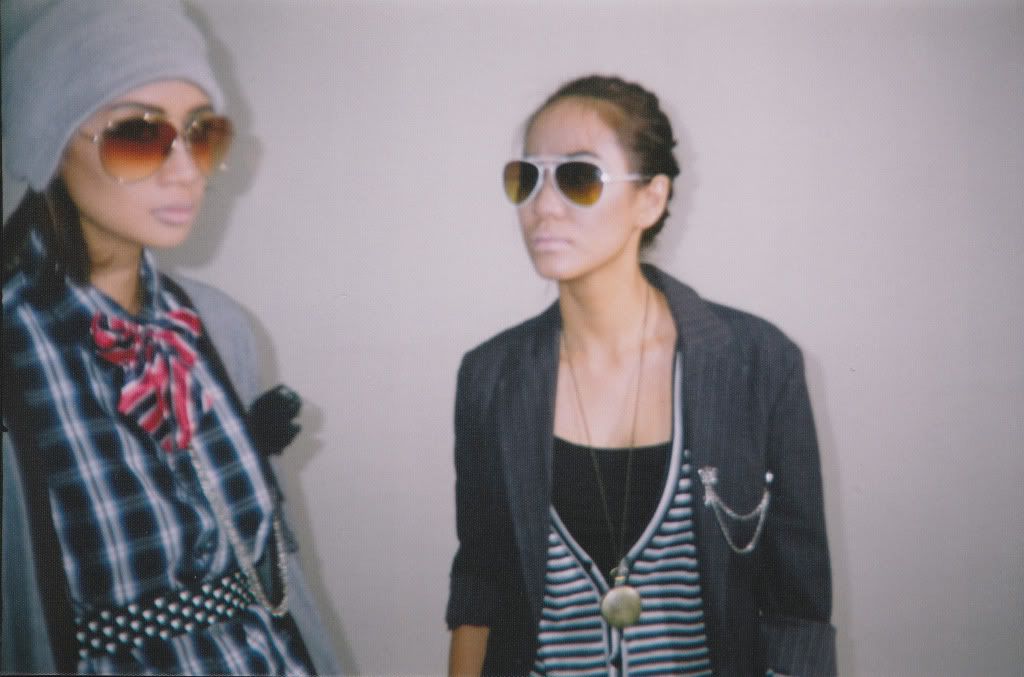 I like how the shots turned out even if they weren't sharp. I cleaned the camera after seeing these. Hopefully the next roll will look better.
I'm finally done editing the photos from the Androgynous Shoot. Watch out for them. Ima post them in awhile :)