I can finally start with my Fashion Alphabet Series!!! (I'll elaborate on that in another entry) Starting with the letter A for Androgynous. That's the concept for tomorrow's shoot. WOHOO!!! :D
Here's a little teaser (of the lighting). Not final though. Subject to change tomorrow if it's not flattering.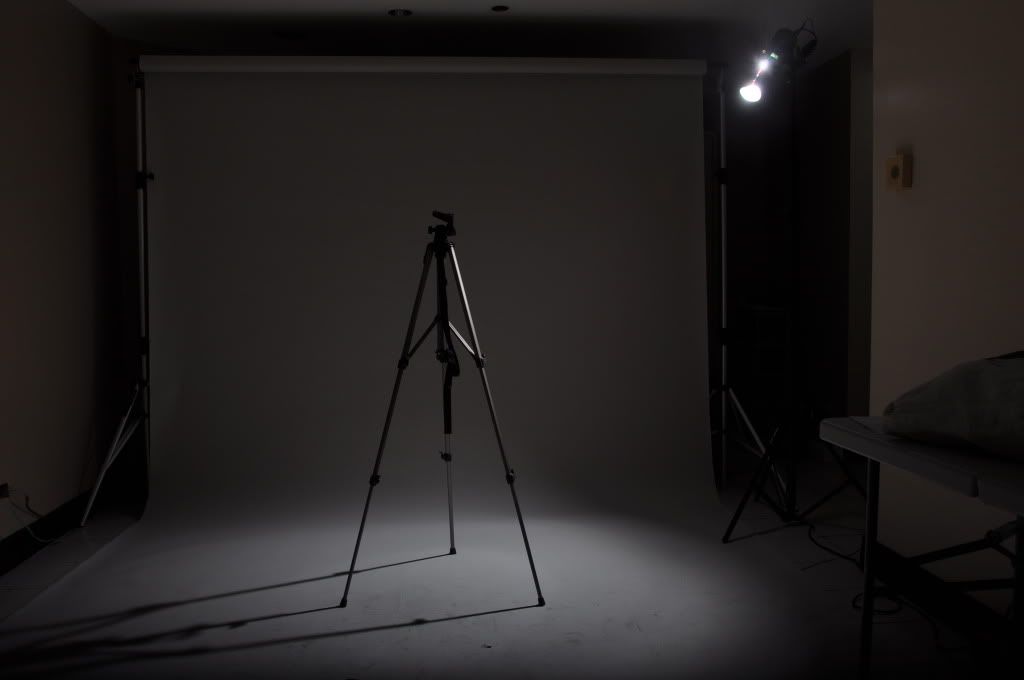 And because I misplaced my remote trigger somewhere and was too lazy to do timer, I used my tripod to stand in.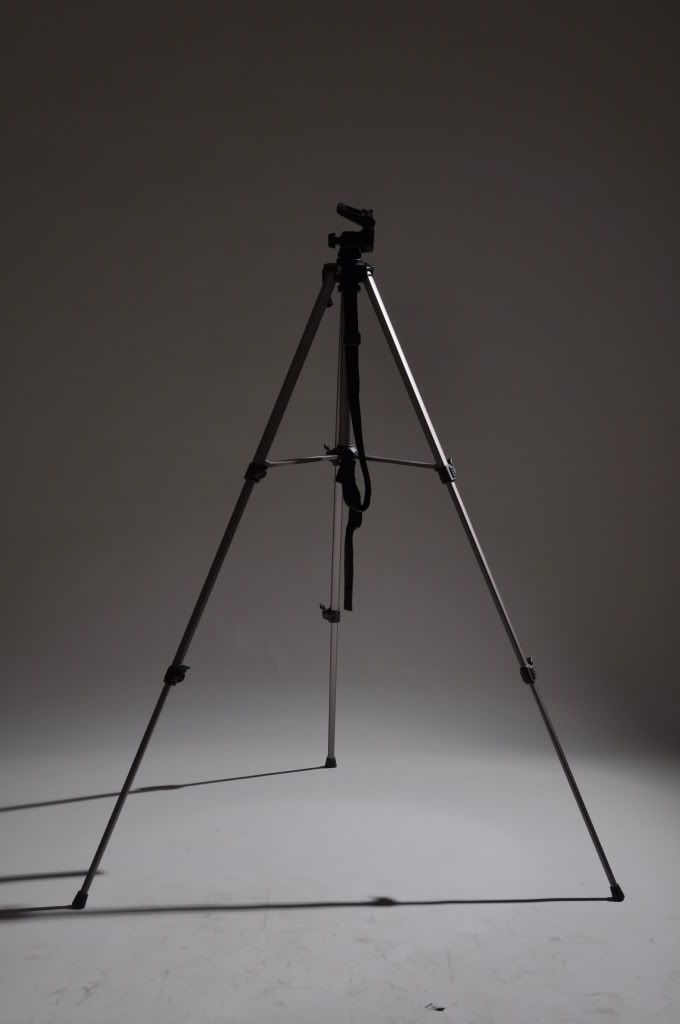 PEG / MOOD BOARD for the shoot: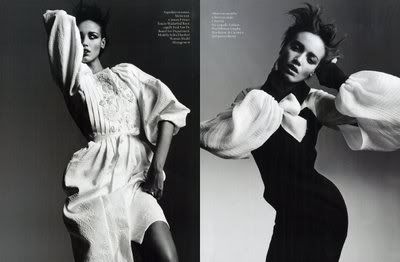 :)