Watched this last Tuesday. Yes, on a weekday. Why? Because I had time to kill while waiting for my sister's blazer to be delivered to Topshop Greenbelt from Topshop Bonifacio High Street. Her blazer wasn't arriving until 6 P.M. that evening but I had to be in Makati earlier than that if I didn't want to be caught in traffic during rush hour. So to kill time, I watched Alice in Wonderland.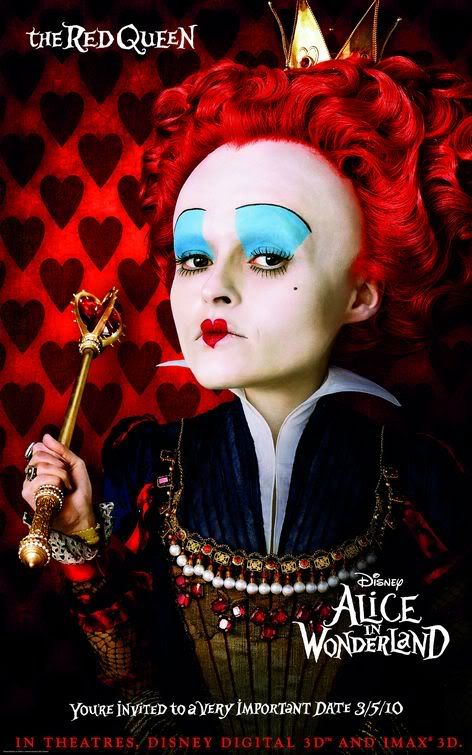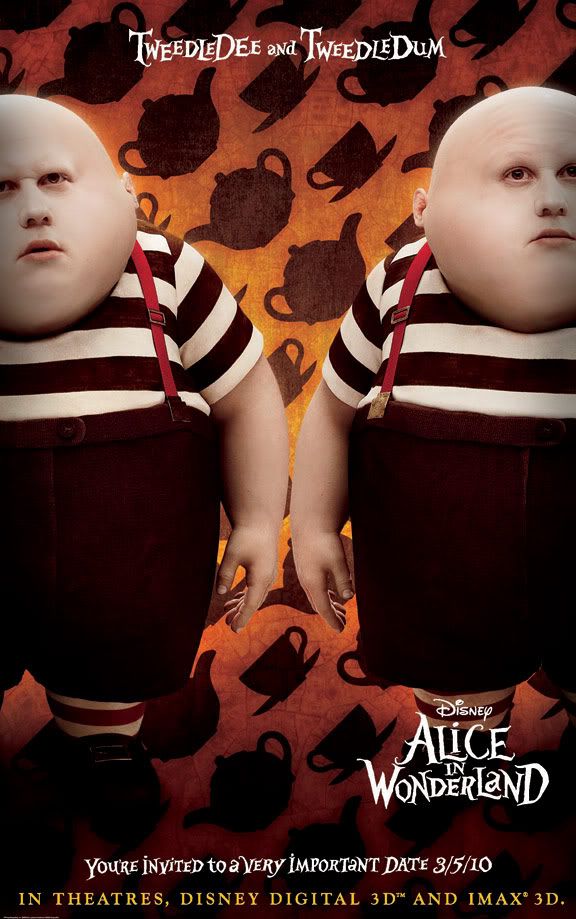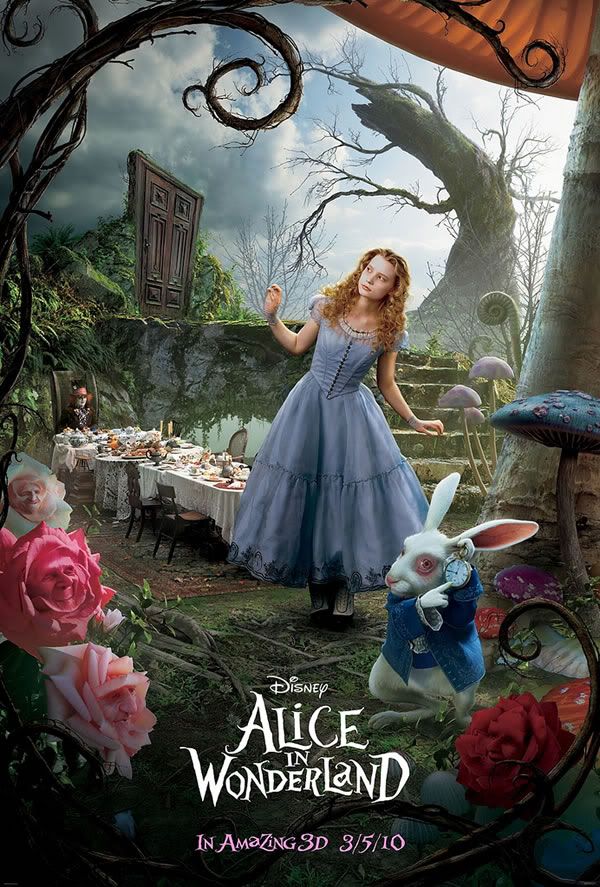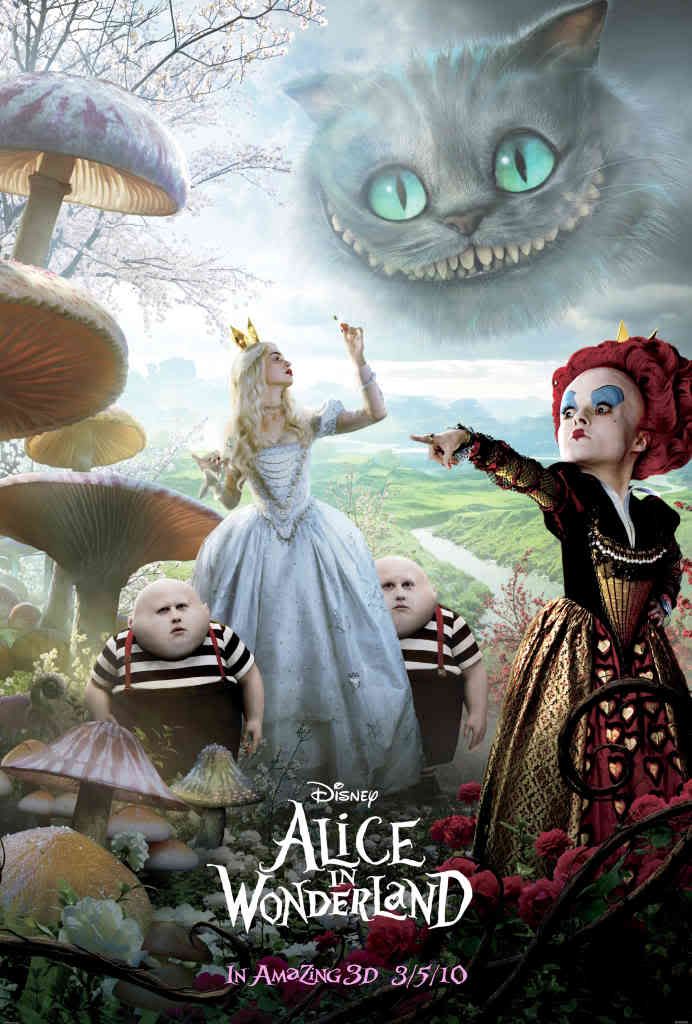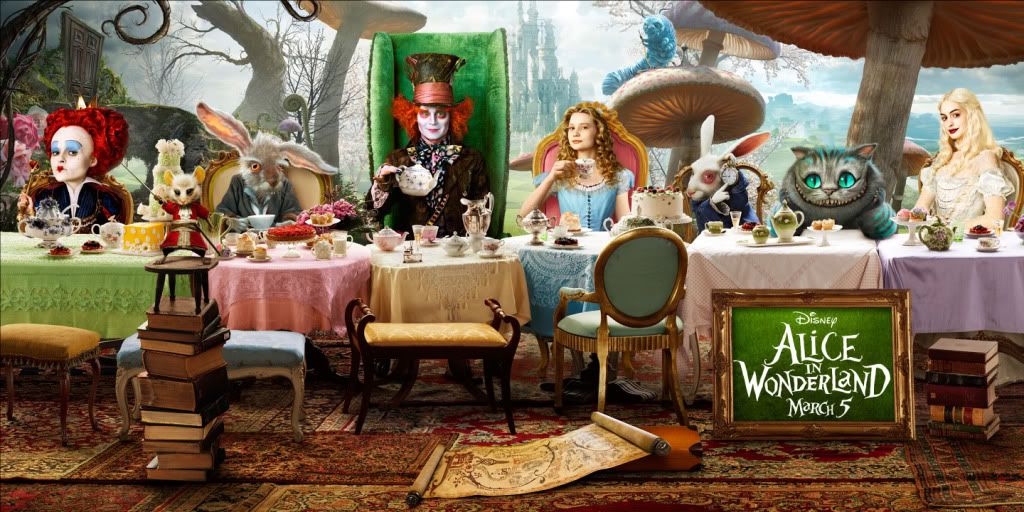 I didn't really like this movie very much. While it was visually amazing, the story for me was JUST OK. And the 3D-ness of it was not worth it. This is the second movie I've watched on 3D (Avatar being the first) and I have come to a conclusion that I don't like watching movies on 3D. Aside from the glasses not fitting well on me (because the glasses are designed with Caucasians in mind with their high nose bridge >.< how racist is that, and no I'm not bitter or jealous thank you very much. I like my nose just fine ;p), I just find wearing glasses very uncomfortable. I feel like I get a migraine when I wear them for a long period of time.
I give this movie
3.5 out of 5 stars.
I think I like the cartoon version better even if I don't really remember much of it.
I will go download it now and watch it again.
:)