(Super late post, see: last term)
Ok, so here's the deal, Mass Communication (MASSCOM), one of my majors last term, was taught by the (insert positive adjective here) Judy Freya Sibayan. When she teaches this subject she doesn't give a final exam but instead just one really long hard midterm exam. An exam so hard that only a VERY FEW pass. The breakdown of our grade are as follows: 40% recitation, 35% midterm exam, 25% outlines. Last term, only 10% of the 3 sections she was handling passed the exam. Though it does not mean that if you fail the exam you automatically fail the subject. There is still a chance to make up for it by reciting a lot or making good outlines. To my surprise, I was one of the lucky few who actually passed her exam. All that hard work studying paid off! Well... ok, I'll admit, I crammed. But I guess that's how I function(?). I did poorly in the first part but made up for it in the second part. It was a two part exam by the way and we were allotted a meeting and a half to finish it. Below is a little documentation of me as I prepared for my doom.
Prep for Part 1 of the exam:
Power drink to jump start my morning (exam was not until 4:20 PM)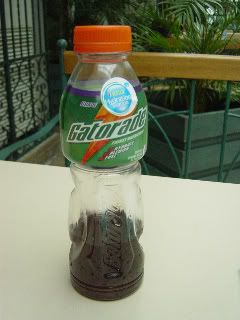 STUDY STUDY STUDY!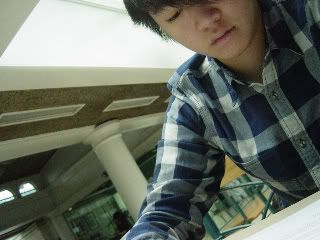 Weapon of choice: YELLOW highlighter
Workspace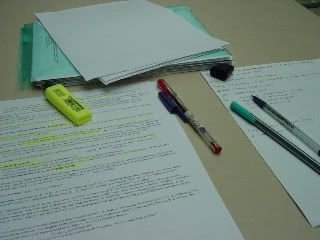 Time Check: 12:16 PM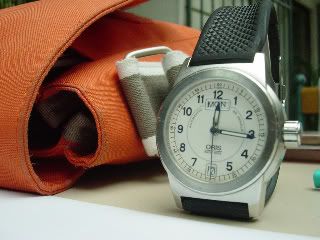 Moral support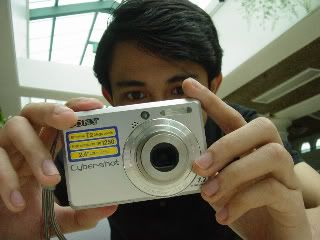 2 hours and 2o minutes 'til doom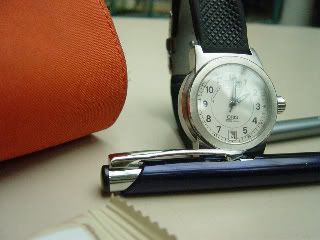 And the result:
Note: We only knew the results of our exam early this term. She handed them out back to us during the first meeting of another subject. All the while, the only thing we knew was that we passed the subject because it is a pre-requisite to the subject we are taking with her now.
Passing is a hundred. I know I could have done better but I'm more than glad to have passed the exam. Not a lot can say they passed her exam. But I can!
:)