(Super late post)

I did a little documentation of my first day this second term (sy 2009-2010).

Upon entering my first class (which is 8AM by the way), I was greeted by an almost empty classroom.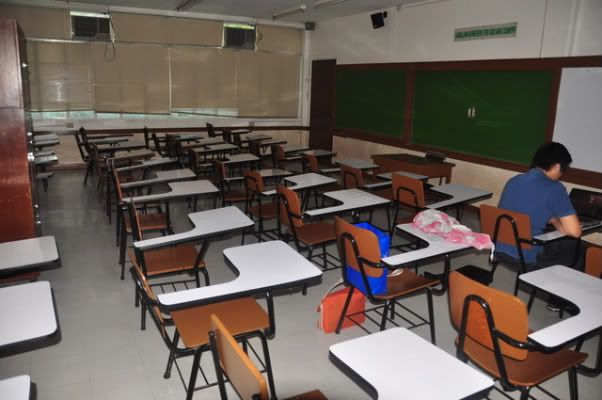 Paolo was the first one there. He passed the time by watching Glee. Trish came in a little after.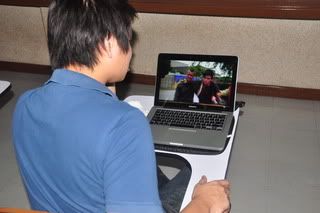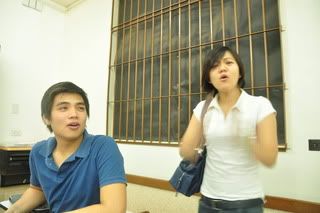 Seeing that we were still few I decided to go to the canteen to grab something to eat.
I had to have breakfast, something I rarely have nowadays. And well, the canteen was just as empty.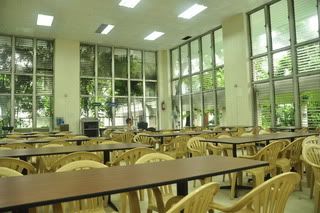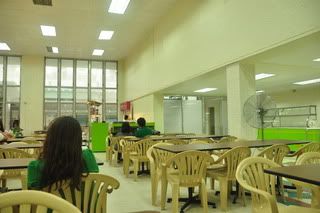 After my one and only class on Monday's, I went to Starbucks to hangout with some friends.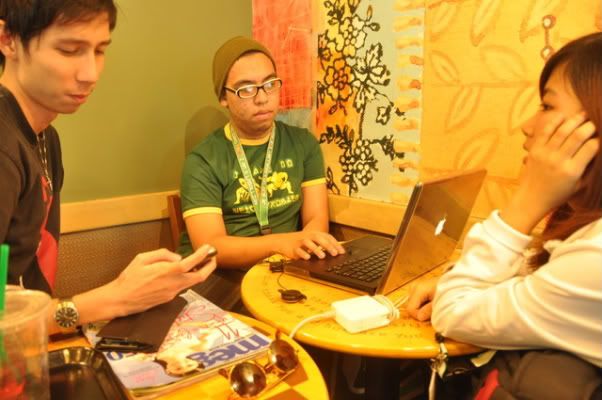 Julz' shades and someone's Cinnamon Roll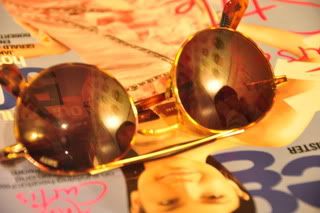 Then I got a little bored. Stayed there for a very long time. So I decided to play with my cam and tried to do some cool effects :)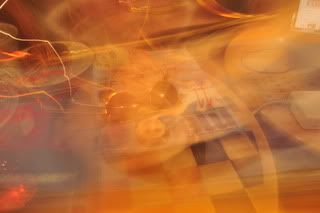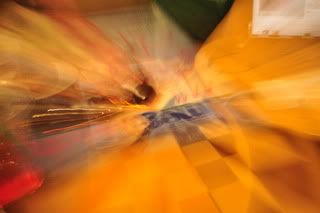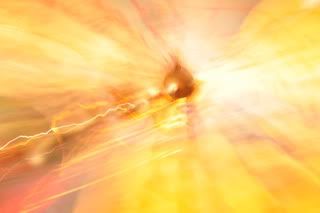 And that wraps up my 1st of 2nd.
:)