I wanted to be a music video director when I was back in high school. And still kinda want to be.
Especially after doing my Paris music video. It brought so much memories and feelings back.
Dreamt of attending the University of Southern California or the University of California, Los Angeles.
And maybe if my dad just allowed me, I'd be there right now taking up film or something related.
During the days of MTV's show Making The Video, that's when it all started.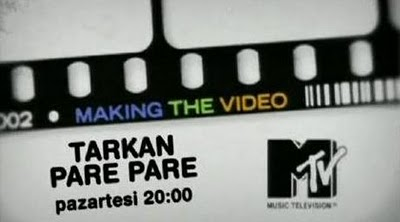 *incoherent random post*