I'll be off to Camotes Island tomorrow morning with my family and family friends. I don't know much about the islands except that it's near Cebu. I've been wanting to go to the beach and I didn't even have to ask. Before I arrived my mom just suddenly called me up and told me we were going to Camotes Islands. We'll spend a night there then be back in the city the next morning. And to prepare for tomorrows trip, I've been doing a little Google-ing.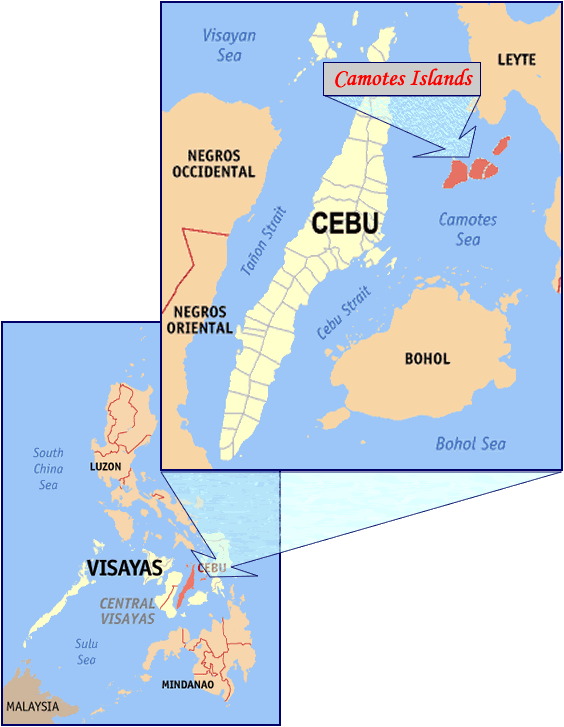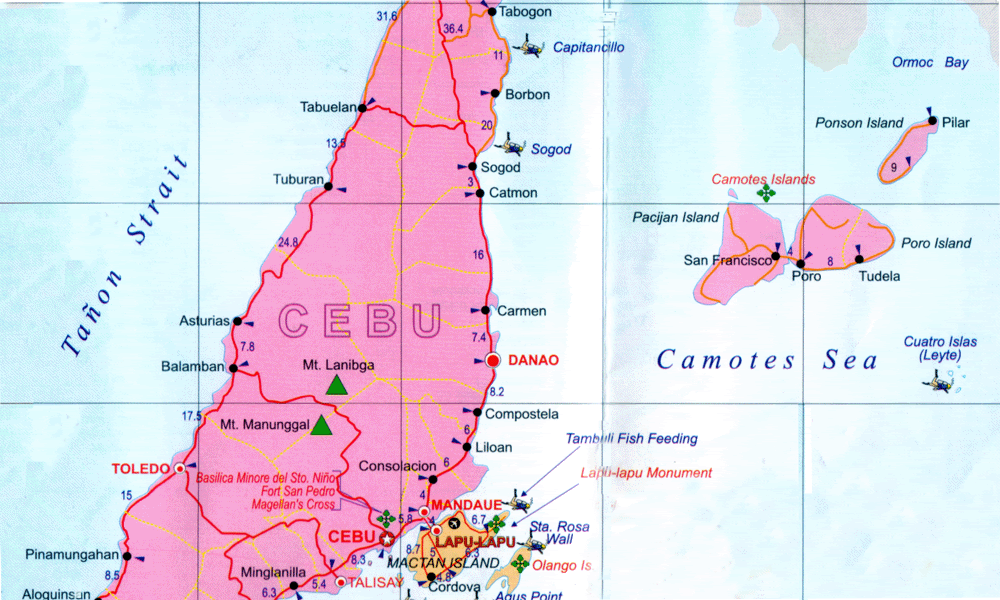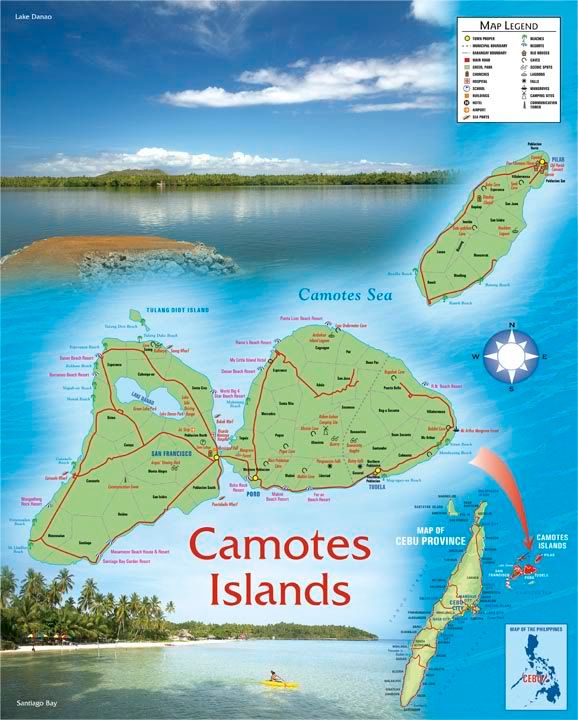 And from what I saw and read online.... I'M EXCITED!
Anywhoo, a little trivia:
Camotes Islands is composed of 4 towns namely: Poro, San Franciso, Tudela, and Pilar.
I'll blog more about this when I get back. As of right now I have no clue as to the details of our trip. I don't know where we'll be staying there, what places we'll visit or anything at all. All I know is that were going. Anyways, I gotta catch some zzzZZZzzz's. Night! :)