So aside from eating, going out, eating, and eating, I've been catching up with my fave tv shows. Since I don't have a TV in Manila and I don't like downloading and I haven't bought dvd's in awhile, I just copied files from my Sister and my friend Joan. And oh, when I'm hooked on watching... I'm hooked. That's one reason why I don't watch unless I'm on a break.


Show's I watched during the break:

1. Glee - I love the singing, don't really like the story. I have the 2 Glee albums on my iPod :) love it! Can't wait for 2nd season to start. Damn IDOL. Now we all have to wait til April.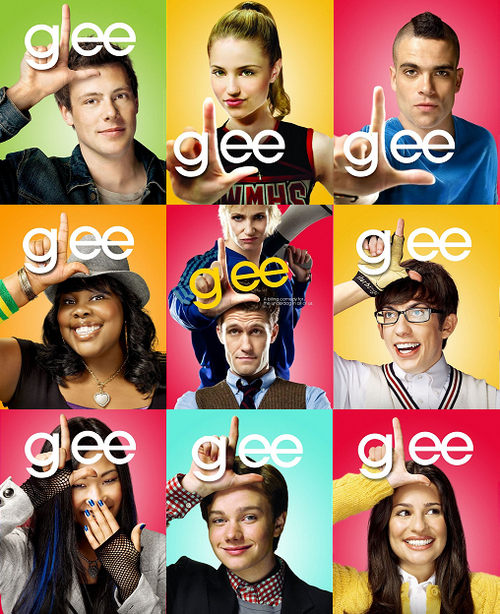 2. Ugly Betty - Loved this show since day 1. Finished season 3. Will have to get my hands on season 4 epi's soon!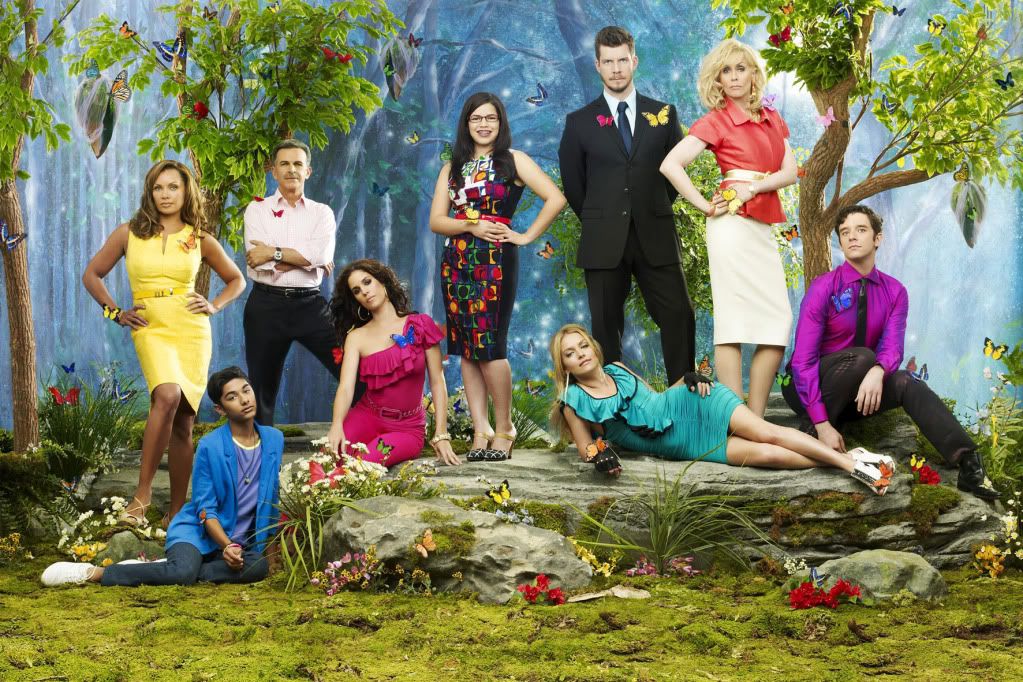 3. Dirty Sexy Money - is dirty sexy awesome! Can't believe they discontinued it :( Such a short lived show. Sigh. It was great while it lasted. I'm still looking for the last episode of season 2 (their last season).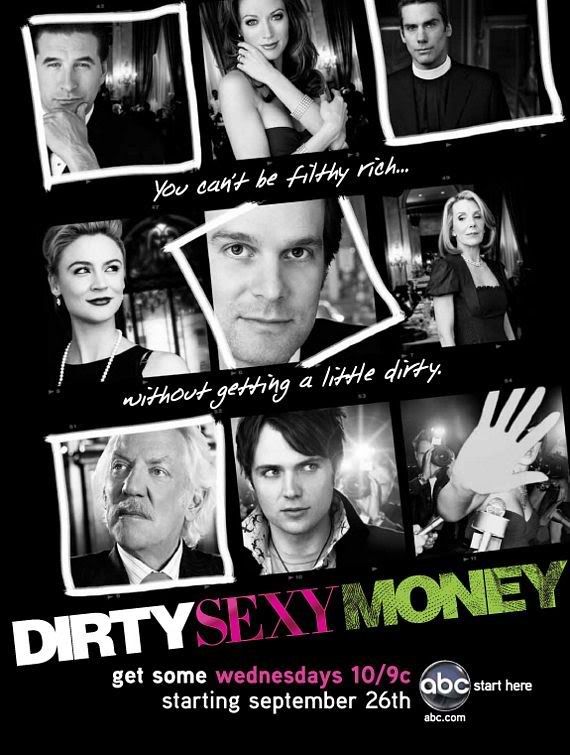 The Darlings are such darlings :) I really hope they revive this show. *fingers crossed*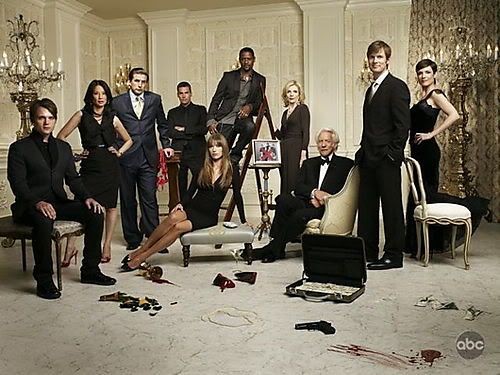 4. Gossip Girl - It's like watching chess, except
more
entertaining. Watched til the latest episode "The Debarted".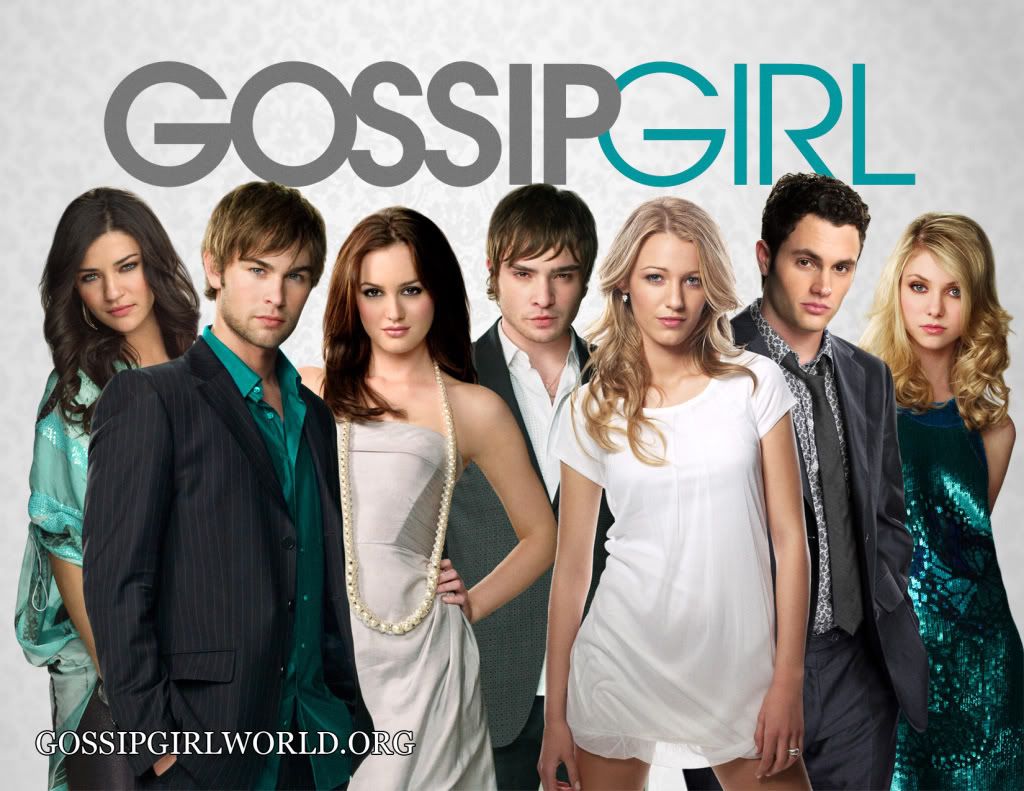 5. The Big Bang Theory - Funniest show I've seen in a long time. I love Sheldon and Leonard :))
What do you watch?

:)