I watched this movie last month(?). Was supposed to watch Alice in Wonderland but was too late. By the time we were going to buy tickets the theaters were already full. But I really needed a breather from all the stress school was giving me. I watched this movie with friends even if I still have loads of work to do. Sometimes, we just need a break. So I took one.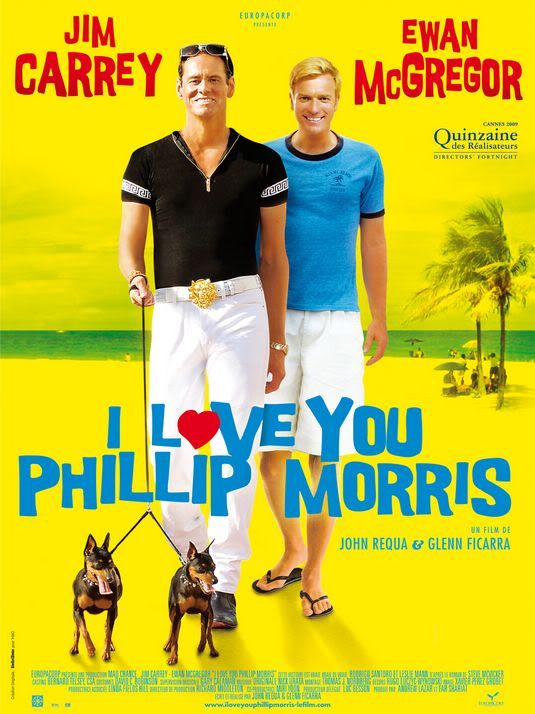 This is one f*cked up movie. But a brilliant one. Funny with lots of unexpected twists and turns. Enjoyed it a lot. Definitely kept me dumbfounded. You'll know what I mean once you've seen it. Hehe :)
I give this movie 4 out of 5 stars.
I can't really go into detail about it anymore coz well.. my memory ain't that sharp as most of you know. I don't remember it as well as I did a month ago. So yeah... hahaha :D just go watch it.