(Super late post)
So this year is my 2nd year to watch Cinemalaya films. And I must say, I'm becoming more and more a fan. This year I was able to watch 3 films and a collection of shorts.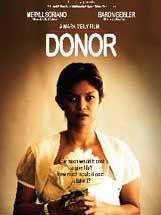 Props to Meryll Soriano for her acting. I liked this film but I thought the ending was a bit too deliberate.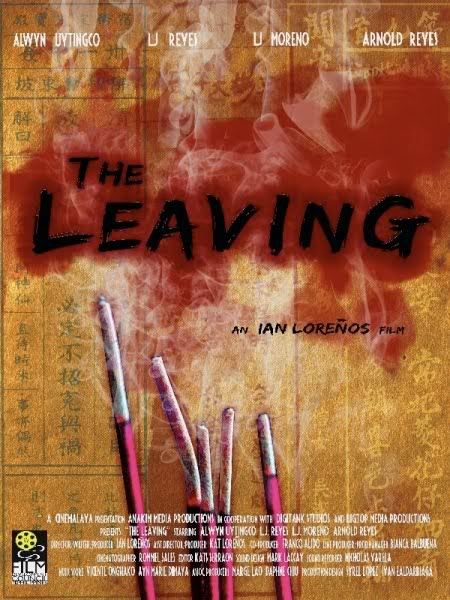 This film was like Mano Po meets horror. It would have been better if it only focused on one aspect rather than mixing the two.

I could only find posters for 2 of the shorts I watched and they just so happen to be my favorites from the bunch.